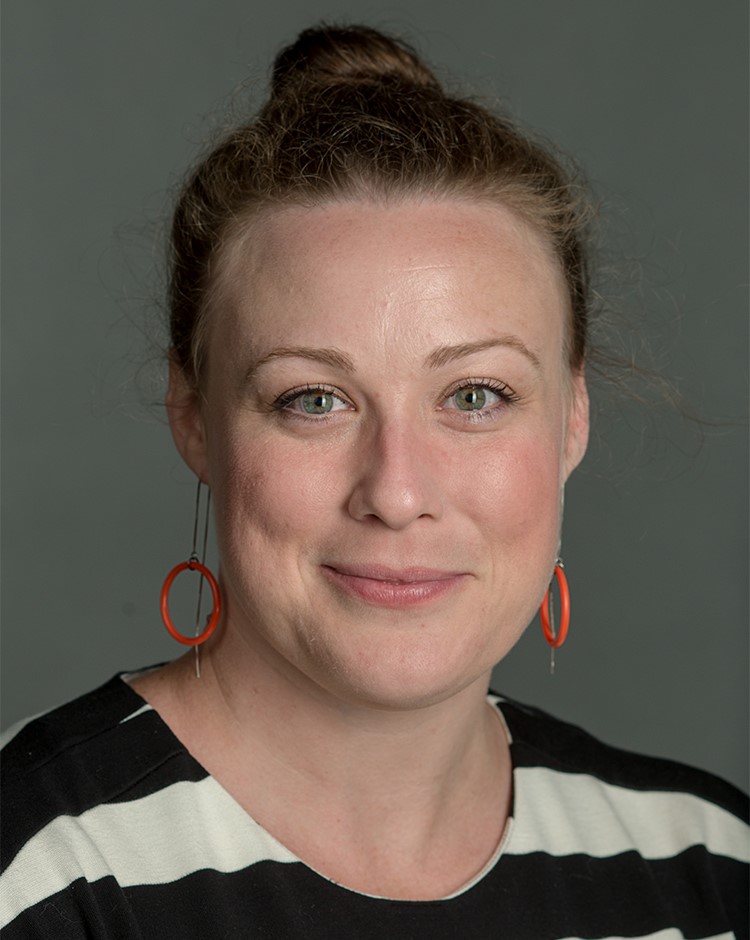 Director
Margaux Cowden (HTC '01) holds a PhD in Comparative Literature, with research specializations in transatlantic modernism and queer and feminist studies, from the University of California at Irvine. As an undergrad at OU, she began her academic career as an HTC English and Women's, Gender, & Sexuality Studies student and, thanks to the guidance of OU's Office of Nationally Competitive Awards, received a Woodrow Wilson Mellon Fellowship to support her graduate study. Before joining the Cutler Scholars Program, she was faculty in English and WGSS at Williams College and, prior to that, LGBT Studies and American Studies at Temple University. Her current research project examines modernist literary engagements with sexual science and human geography, exploring how modernist rewritings of science generate queer frameworks for sexual orientation, pleasure, and reproduction.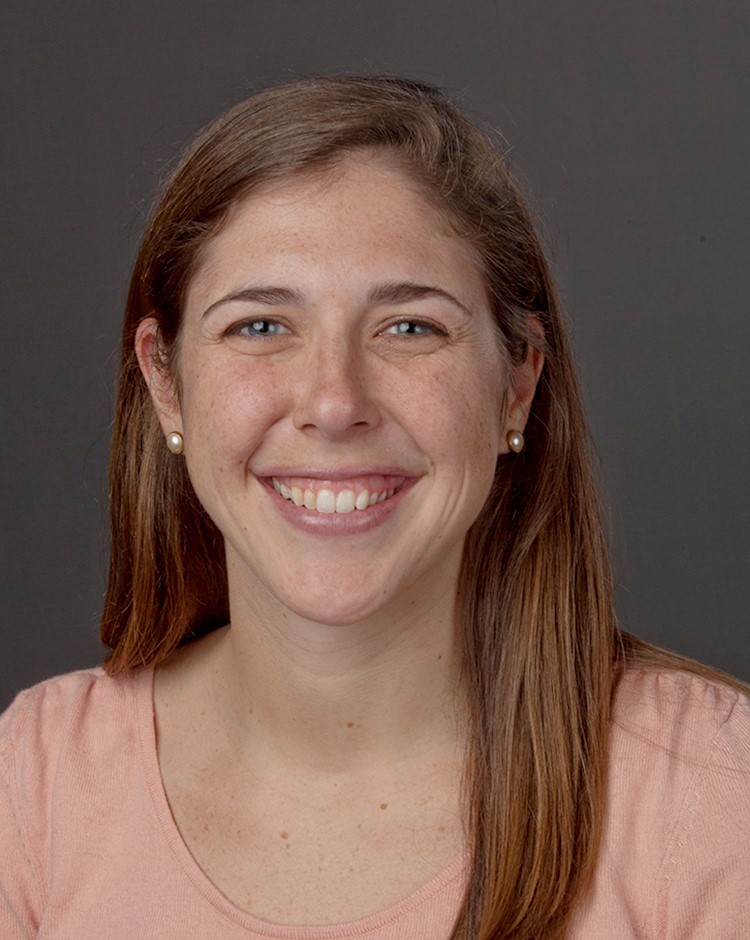 Associate Director
Kristine Daugherty earned her Master's degree in Counselor Education – Student Affairs from Clemson University and an undergraduate degree in Psychology from Ohio University.
As the associate director of the Cutler Scholars Program, Kristine mentors and advises the scholars, is responsible for outreach and communication initiatives, and manages the endowments, restricted accounts, and the general operating budget.
Kristine is actively involved both on and off campus as a University College instructor and advisor, and as a Big Sister with Big Brothers Big Sisters of Athens County.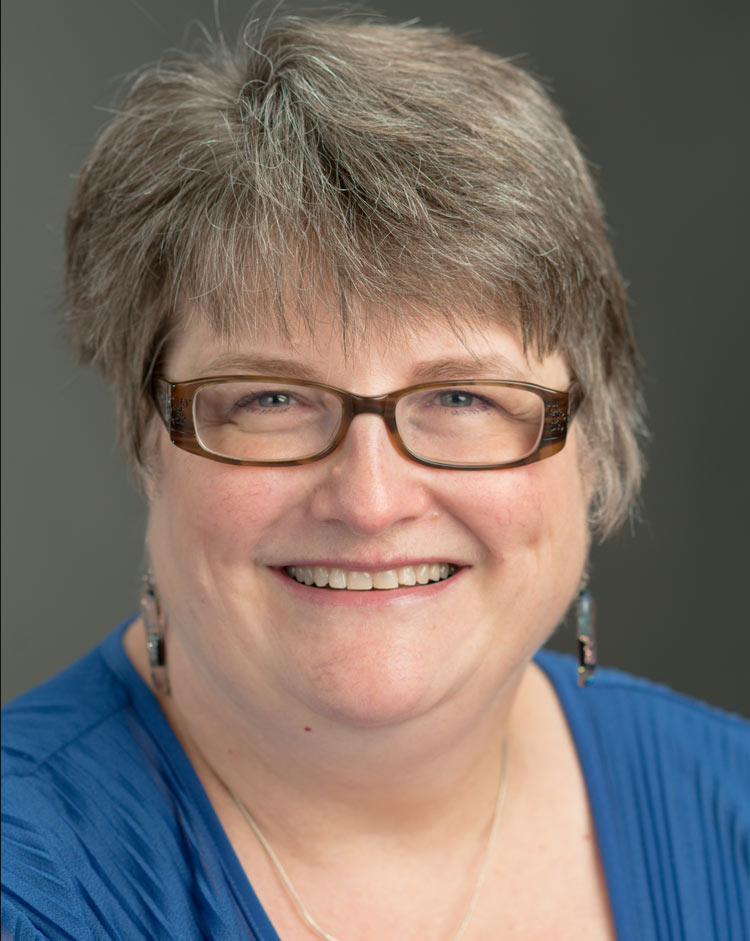 Administrative Services Associate 
Sharon Romina earned a bachelor's degree from Marietta College with a Management major and Entrepreneurship minor.
Sharon provides administrative support to all aspects of the program. She handles the program's day to day operation of the annual scholarship award process. The event planning for alumni, board members, benefactors, and scholars is also coordinated by Sharon. She monitors and records activities, accomplishments, scholastics, and travels of the scholars.
Sharon has been a part of Ohio University for over ten years and held previous positions within the Women's Center, the Patton College of Education and the Scripps College of Communication.
She is a current member of the Classified Senate, and has been appointed as a representative to the Kennedy Lecture Series and Outstanding Administrator committees. Sharon enjoys spending time traveling with her two daughters, trying new cooking ideas, and reading in her free time.