A Collective Experience
The Cutler experience is comprehensive. In addition to academic and financial benefits, Cutler Scholars are invited into a community of collaboration from orientation to graduation.  They have a unique opportunity to connect with staff, interface with one another, and sharpen skills of discourse through planned activities.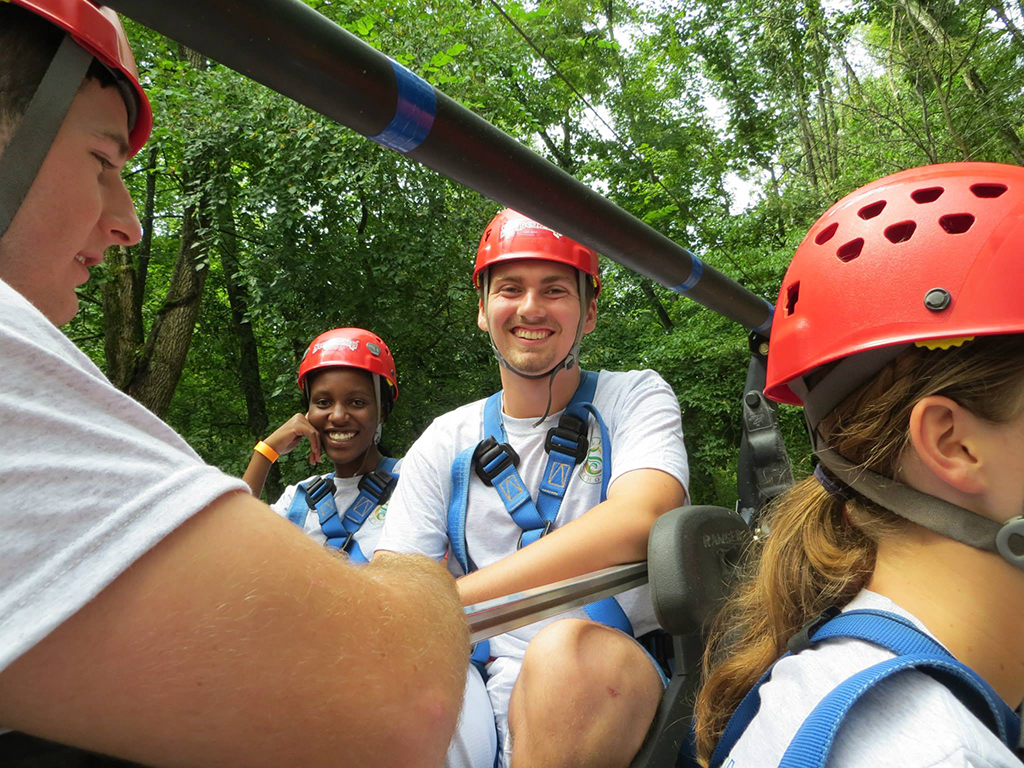 First-Year Retreat
Upper-class Scholars facilitate a first-year retreat for the incoming scholars the Wednesday to Friday before Fall semester classes begin. The off-campus retreat allows first-year scholars to get to know their fellow classmates and learn more about the Cutler Scholars Program. Retreat activities include a StrengthsQuest workshop, book discussion, service project and zip-lining.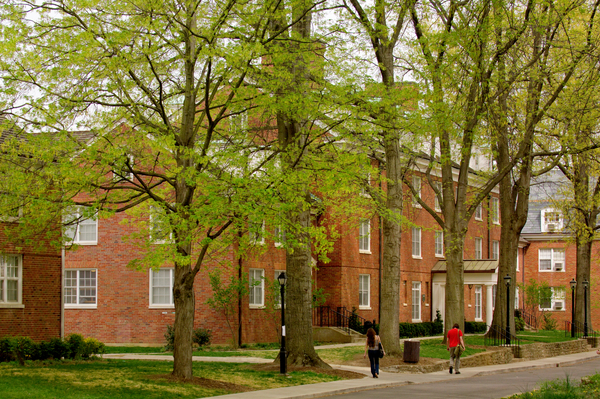 Read-Johnson Scholars Complex
First-year Scholars are expected to live in the Read-Johnson Scholars Complex, a residential scholar community on East green.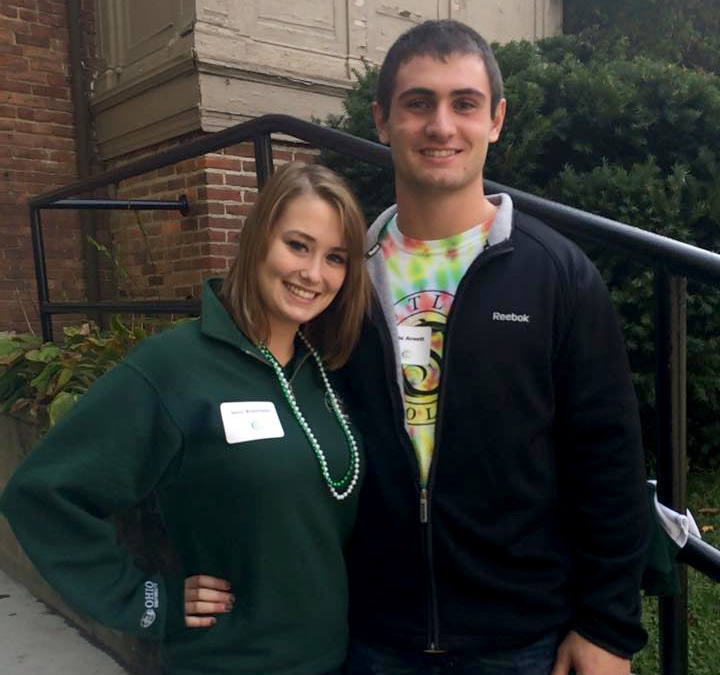 Peer Mentoring
All first-year Scholars are matched with an upperclass mentor. Mentors and mentees are encouraged to meet often at the beginning of the semester and occasionally throughout the school year. This relationship allows first-year students to learn more about the Cutler program and how to succeed at Ohio University.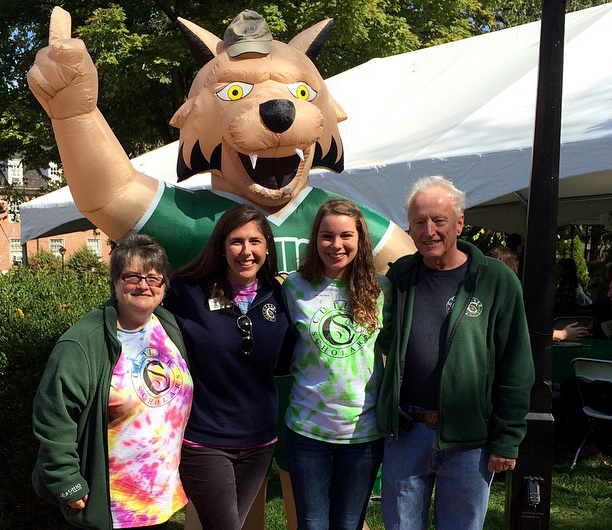 Staff Advising
One-on-one staff advising and academic support is one of the most beneficial aspects of the Cutler Scholars Program. Scholars are also expected to meet regularly with staff to discuss academic goals, campus engagement, enrichment plans, and career and graduate school possibilities.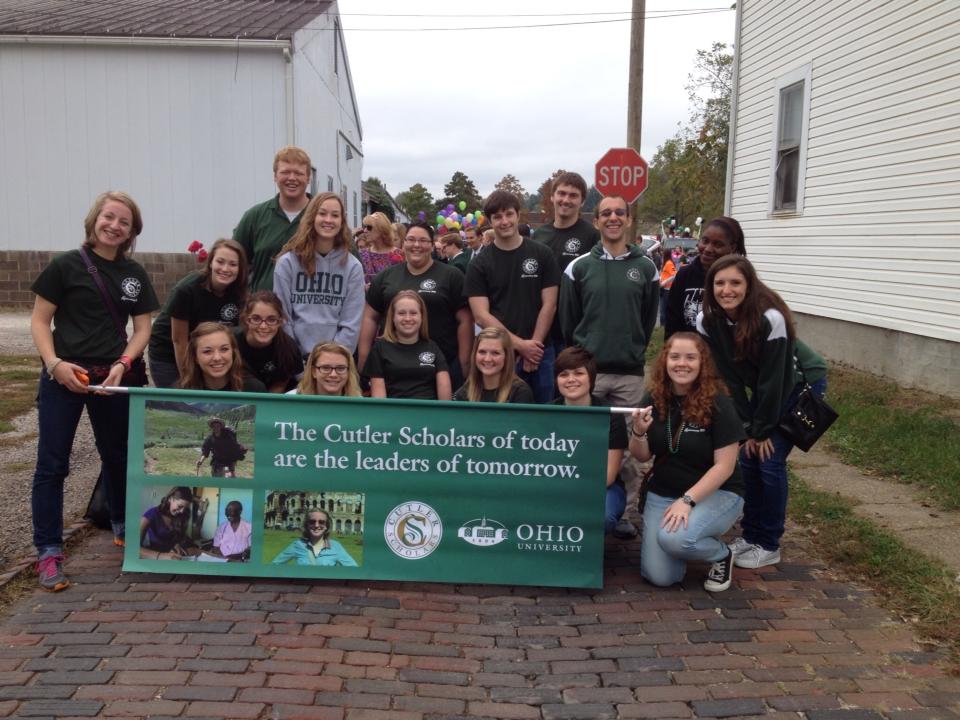 Cutler Council
Scholars can join the Cutler Council which plans social and professional development programs for the Cutler Scholars Program. Previous activities include volunteering at the local food bank, facilitating enrichment planning panels, and informal potluck dinners.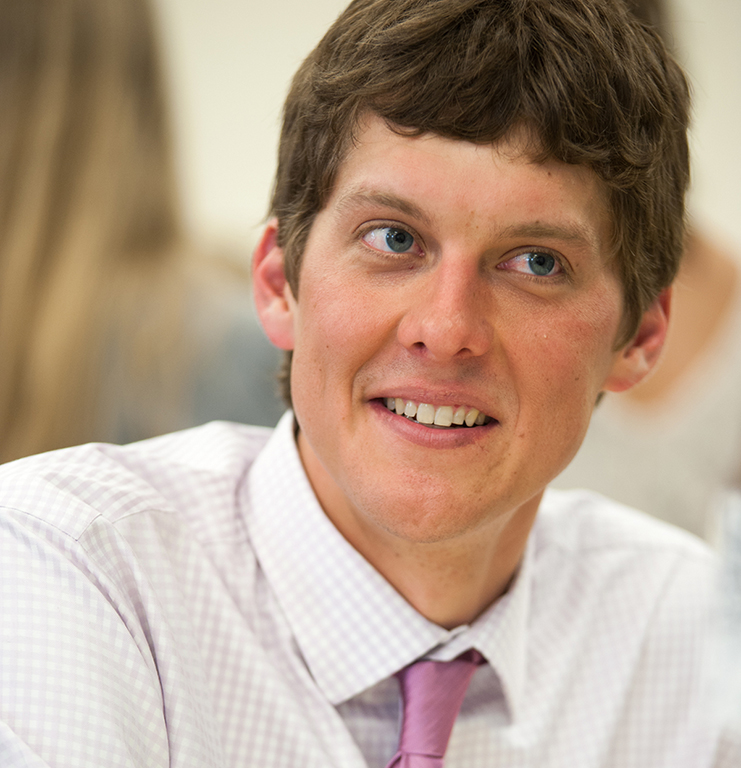 Alumni Networking
Alumni are always willing to connect with current students. Alumni Scholars are a great resource when it comes to maximizing college experiences, researching enrichment opportunities, and exploring post-graduate opportunities.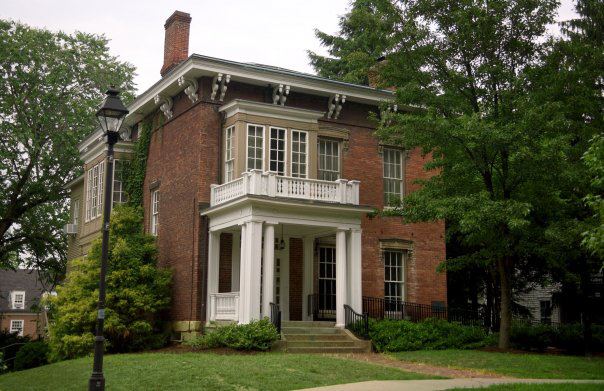 Cutler Study Lounge
All Cutler Scholars have 24 hour access to the Trisolini lounge, a space which provides amenities conducive to studying and relaxing.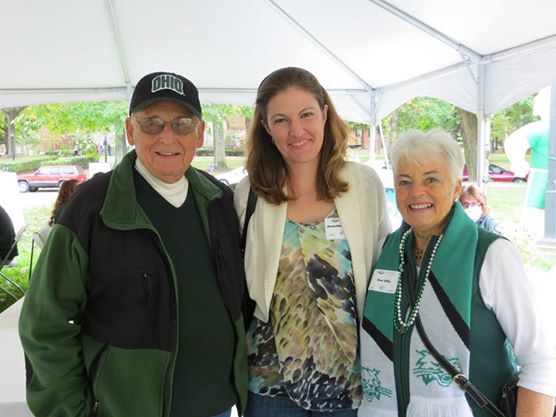 Homecoming Alumni Reunion 
Every fall, we welcome back our alumni Scholars and their families for a reunion. This is a great opportunity for past and present scholars to connect and share stories.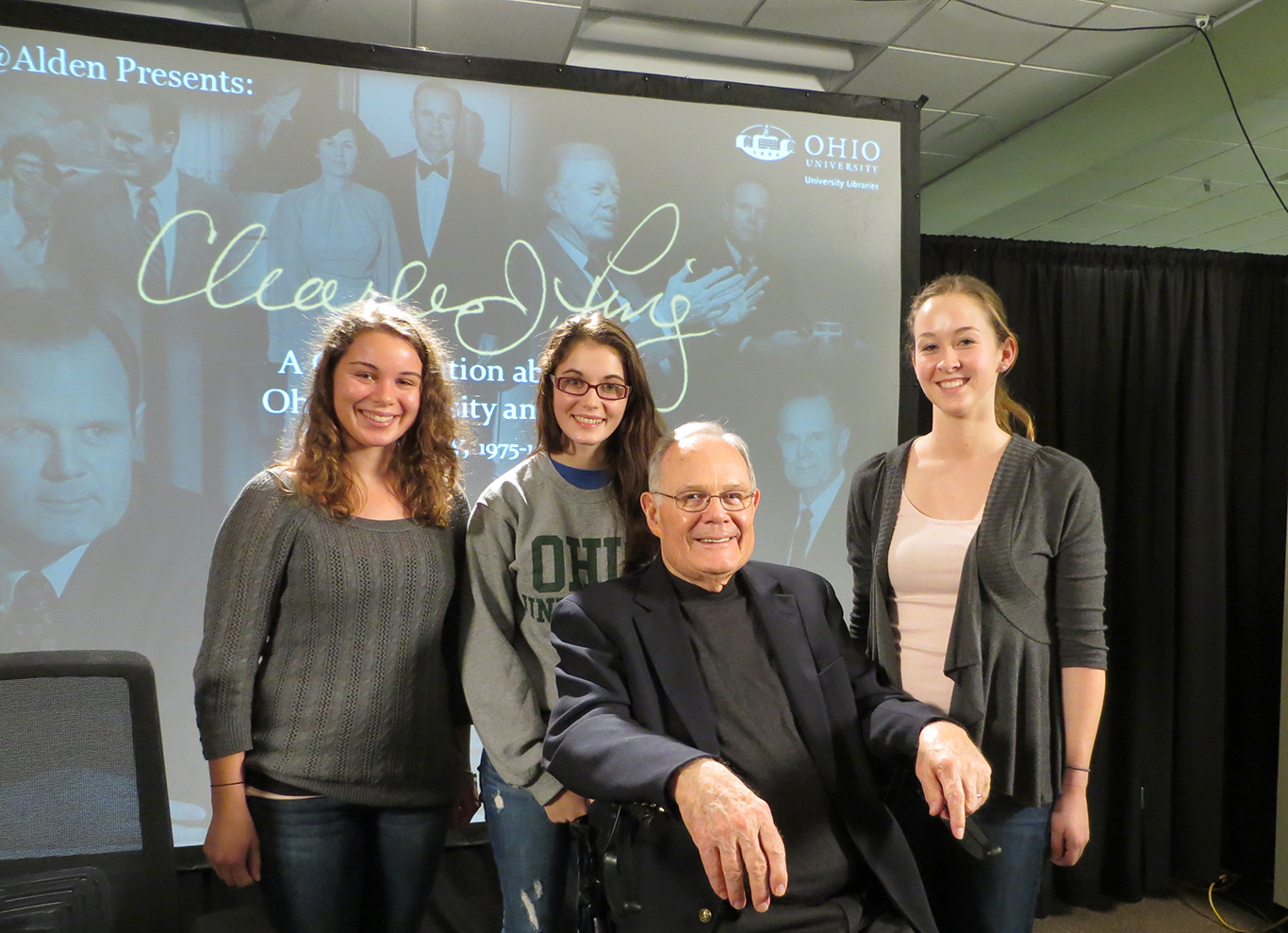 Campus Discussions and Events
Cutler Scholars are frequently invited to  private receptions with speakers from the Kennedy and Frontiers in Science Lectures, as well as etiquette workshops and other events.