Mission
The mission of the Cutler Scholars Program is to enhance and perpetuate the service which Ohio University renders to the people of Ohio, the nation, and the world through the support of students who show high promise in four areas: intellectual curiosity, leadership, civic responsibility, and character. Cutler Scholars are expected to demonstrate leadership during their years at the University and add to the vibrant academic atmosphere and transformational experience offered by Ohio University.
Staff
Combining a wide variety of education and expertise, the Cutler Scholars Program staff work together to advise, plan, and implement the mission of transformation.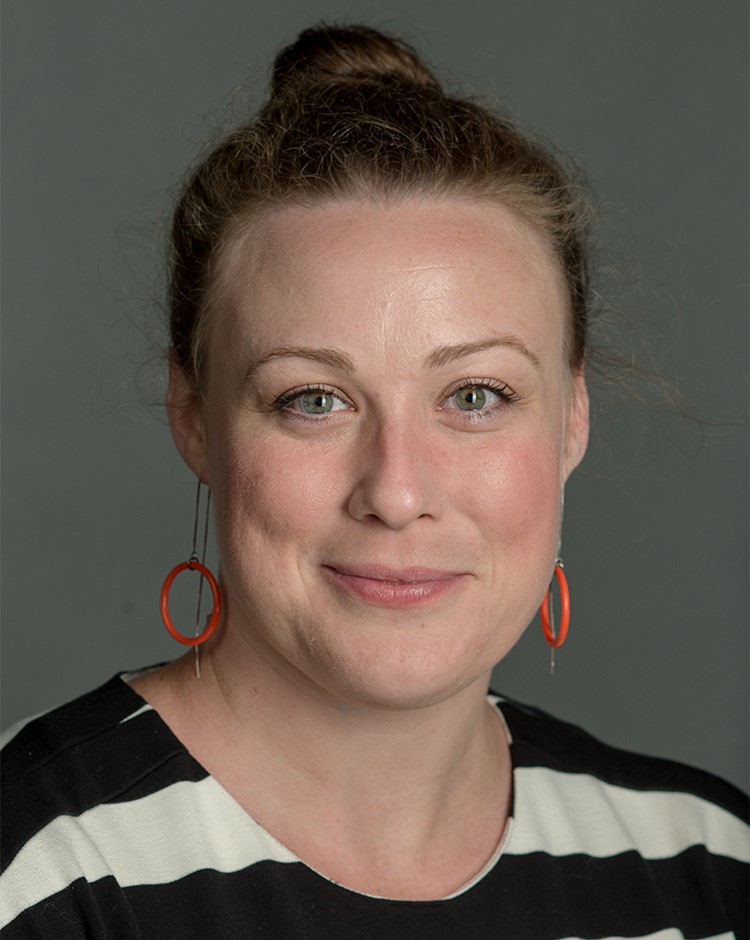 Dr. Margaux Cowden
Director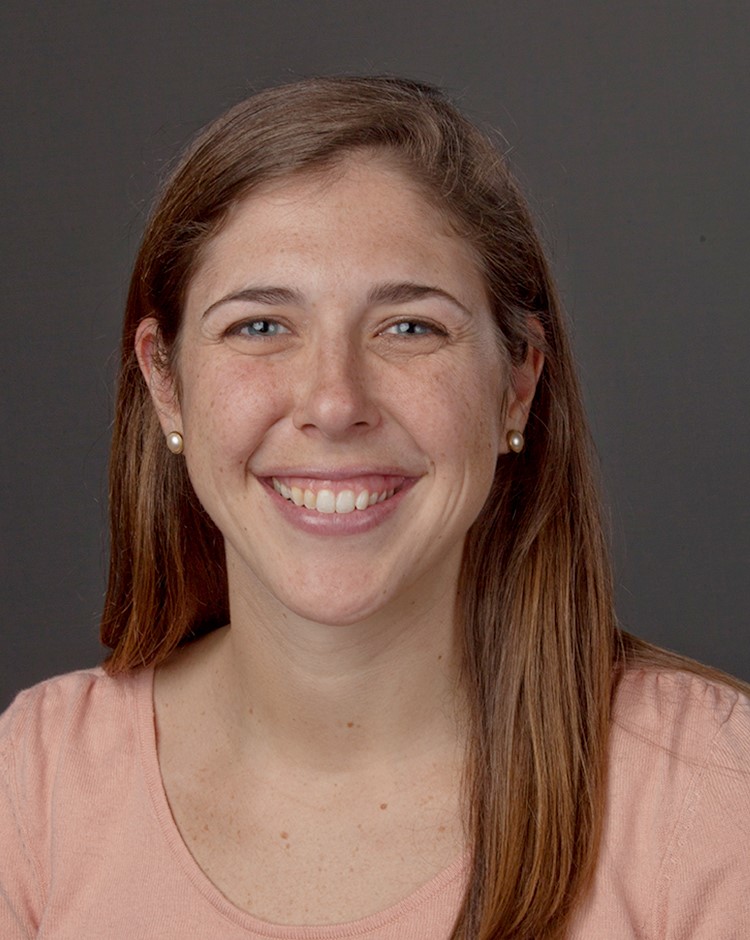 Kristine Daugherty
Associate Director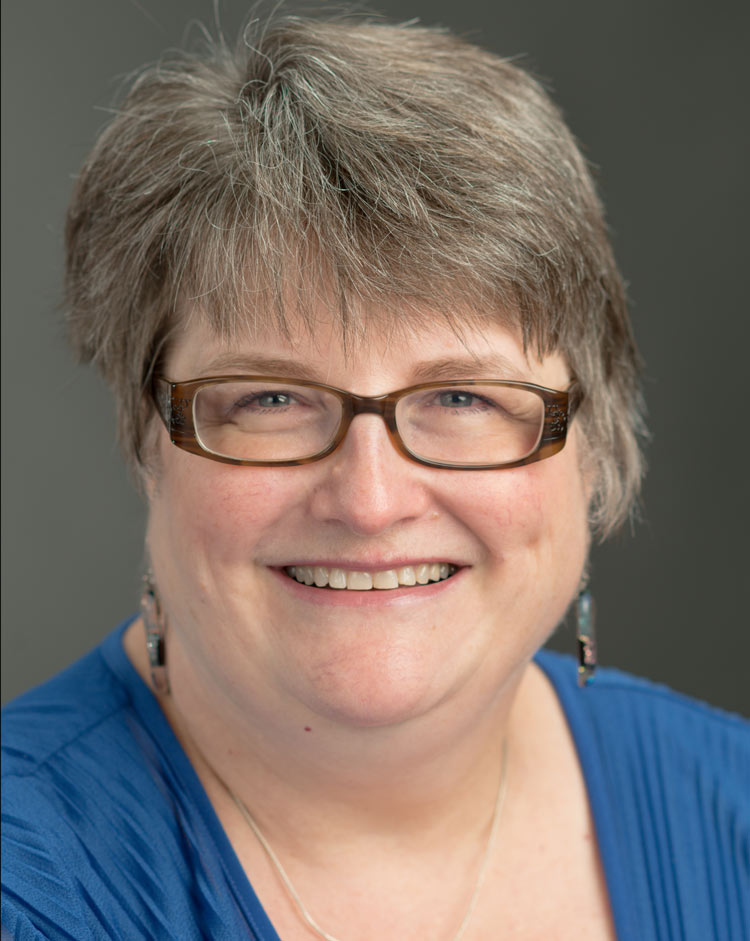 Sharon Romina
Administrative Assistant
Dr. Charles J. Ping
Founder & Director Emeritus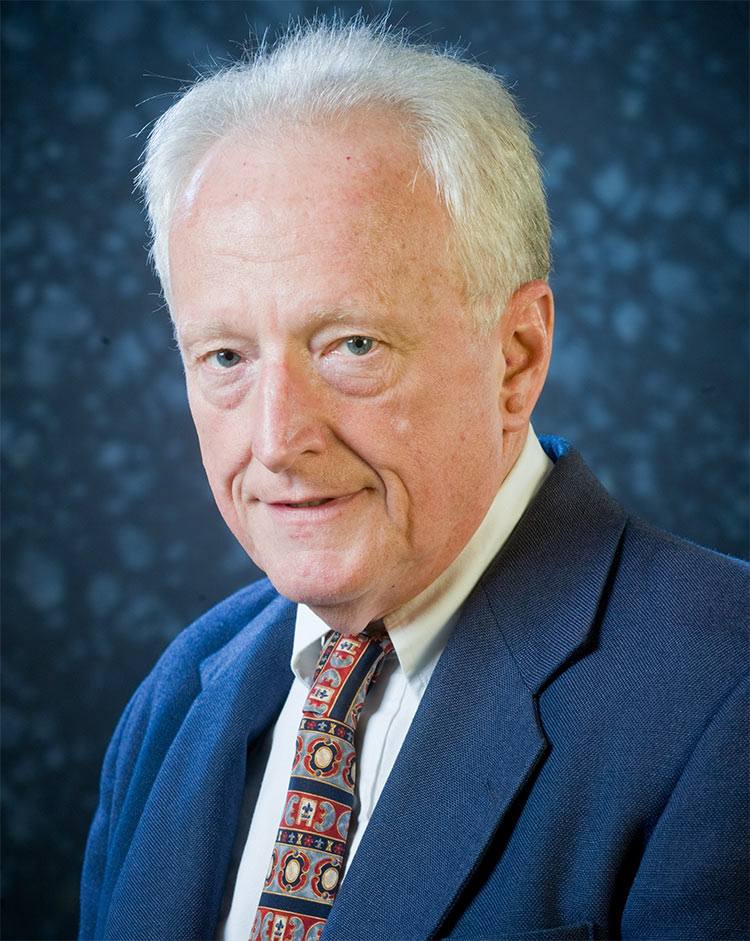 Dr. Herman "Butch" Hill, Jr.
Director Emeritus
Generosity and Investment
The Cutler Scholars Program legacy was secured by the generosity of leaders committed to developing transformational leadership for future generations. We honor these benefactors and welcome the support of others who share their vision. Contact us to learn how you can contribute to the Cutler Scholars Program.
Major Donors:
Dorothy Adler
Alumni and Friends of Civil Engineering
Dr. Jeanette Grasselli Brown
G. Kenner and Margene Gilson Bush
Barbara Caldwell
Alfred and Inez Corrado
Cutler Scholars Alumni
James E. Daley
Diagnostic Hybrids
Friends of Jack G. and Sue Mathis Ellis
Lizabeth and Charles R. Emrick
The Executive Advisory Board
Beatrice Gibby
Risto Gusterov
Paul F. and Gwyneth G. Hoff
Leona M. Hughes
Dr. James H. Jewell
Dr. Wilfred R. Konneker
The Marathon Oil Company Foundation
Lois McClure
Drs. Cruse W. and Virginia Patton Moss
Alan E. and Ruby Tignor Riedel
Mrs. Beth K. Stocker
Charles and Marilyn Stuckey
Joan Herrold Wood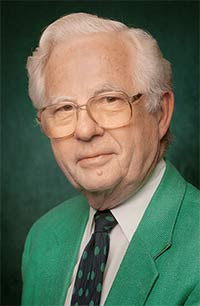 Dr. Wilfred R. Konneker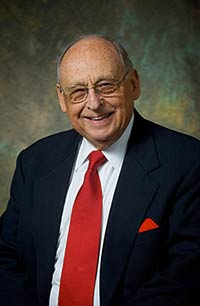 Jack G. Ellis
Charles J. Ping
Historical Grounding
Longstanding friendship and intellectual collaboration led to the creation of the Cutler Scholars Program. The first conversations were between Dr. Wilfred R. Konneker, a frequent and most generous donor to Ohio University, and Jack G. Ellis, at that time the University's vice-president for development. Konneker wanted to reward scholarship among students at his high school alma mater and encourage them to attend Ohio University; Ellis had the goal of a prestigious privately endowed Ohio University scholarship for each of Ohio's 88 counties. These two shared their thoughts with then-President Charles J.Ping, and the program was born with his enthusiastic backing.
The first awards were made for the 1996-1997 academic year. As more donors joined the program, numbers of Cutler Scholars swelled from the initial six students to an undergraduate body of 30 students. Many of the program characteristics were adopted from the Rhodes Trust, from which the internationally known Rhodes Scholars program draws. Each Cutler Scholars award is privately funded by individuals and organizations who share in the ideal of identifying and developing young men and women with uncommon intellect, maturity, and leadership potential. The program is named for the Rev. Manasseh Cutler, co-founder of Ohio University whose many talents as a botanist, writer, lawyer, and minister earned him the title of ""Renaissance man" in Thomas Hoover's The History of Ohio University.